GNC CNC Makina Teknolojileri 2017 General Evaluation Meeting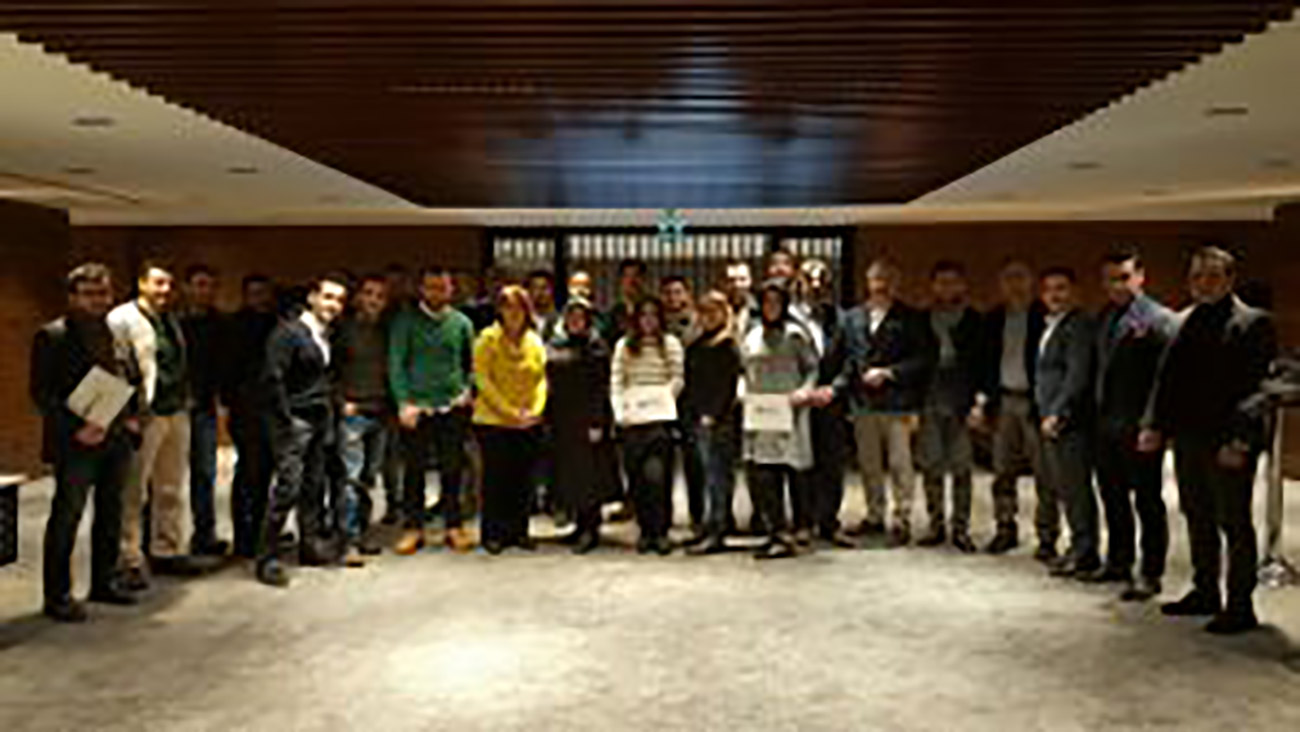 Sales performance evaluation for 2017 was realized at Four Points By Sheraton Hotel. The Board of GNC Makina announced in the statement about the company's 2016 sales performance declared that GNC Makina Teknolojileri has once again achieved a strong and successful result by the end of 2017. The sales momentum of the company gained speed and the desired target was achieved.


As well as achieving a successful momentum, while increasing our turnover in a healthy way, we are also happy to achieve the desired level of operational profit and net profitability.


Despite the Difficult Conditions, the growth we achieved, and the strength of our brand have been achieved as a result of the quality of our innovation efforts and the successful implementation of our strategies. In order to maintain this kind of growth, and to achieve efficiency and shared goals, efforts will continue to be carried out to ensure continuity in the value chain. The results we achieved in 2017 confirmed that we were positioned in the right place for achieving our goals.


The successful financial and operational results that we have achieved as of the end of 2017 suggest that, despite all the challenging conditions, GNC Makina Teknolojileri has a financially and operationally sound grounds for sustainable and profitable growth.


While investing in sustainability; We aim to produce maximum value for our institutional investors in financial markets by managing our core assets consisting of human capital, brand and reputation value, innovation power at the highest value.


As a result of Sales Performance 2017 evaluation of GNC CNC Makina Teknolojileri, CNC turning machines sold in large numbers by GNC Makina in our country by superior service understanding of our company have been working at high performance for many years and proves the product quality to our users.